Specifications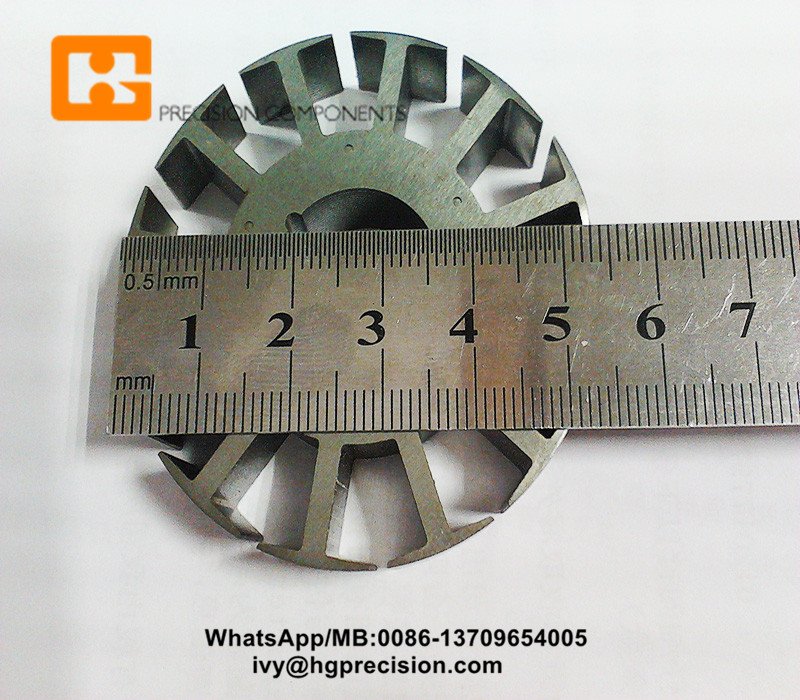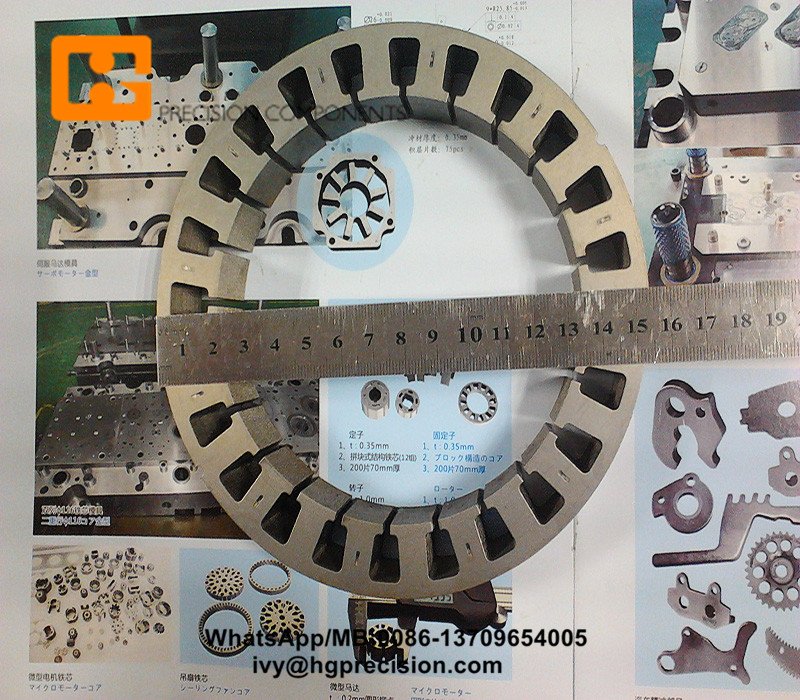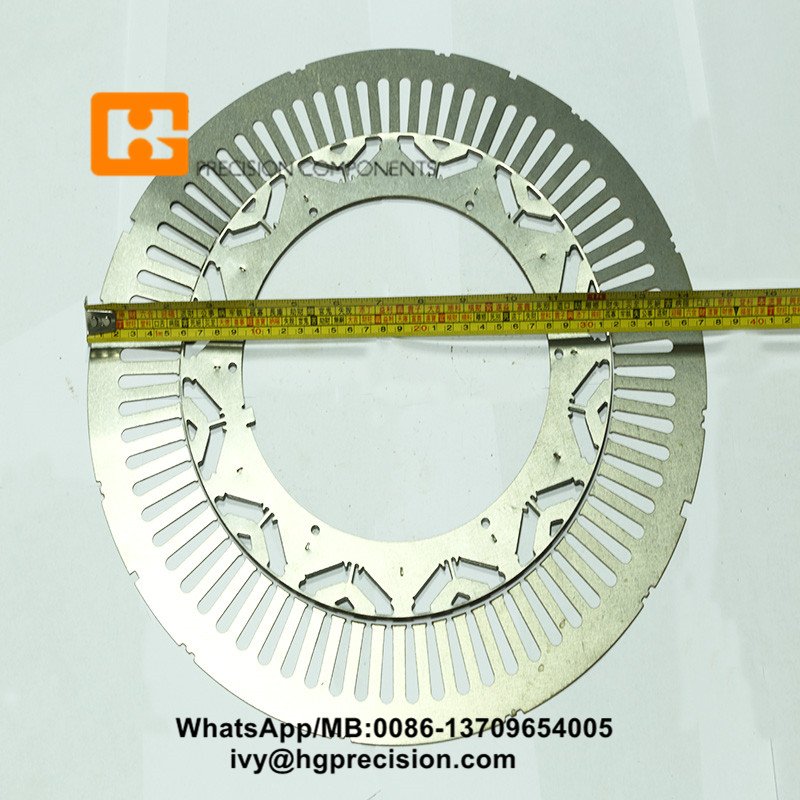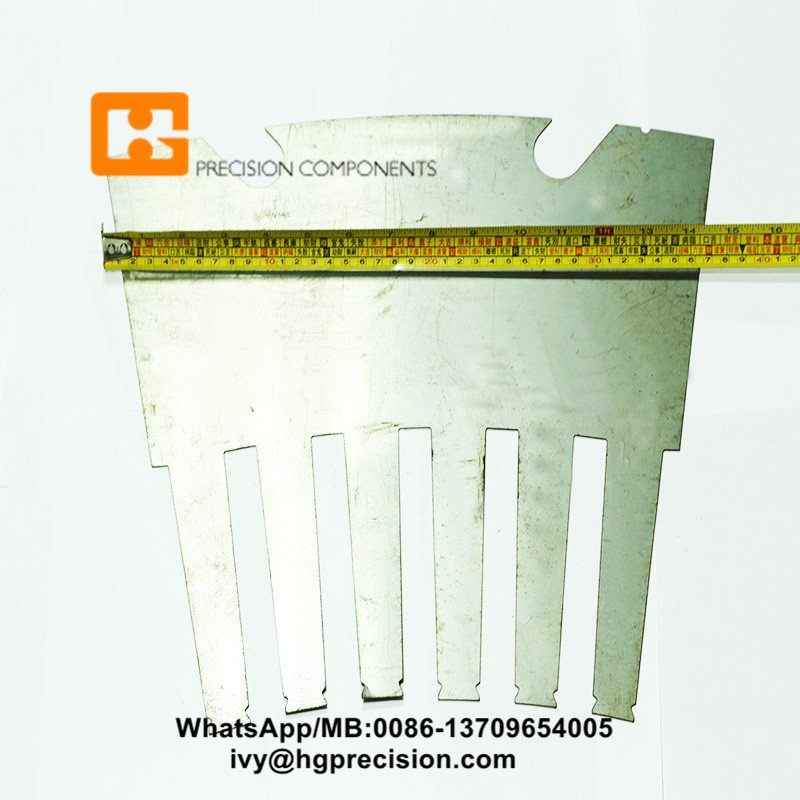 Our service:

1. Motor stator and rotor core lamination with customization of all kinds of the motor types.
2. Stator Punching and stamping mold design and manufacturing
3. type customization with electrode wire cutting and laser welding
4. Stator epoxy coating with insulation powder
5. Manual stator copper wire coil winding for the prototype sample services
6. Stator winding services and automatic stator coil winding machine selling
7. Permanent magnets manufacturing and customization
8. Other motor products related services.
Our advantage:
1. More than 50 set of ready-made punching mold for selection to save your cost during your prototype sample stage and meet the needs of customer who needs small qty. order
2. 20 years of manufacturing experience in the motor field
3. Multiple kinds of punching die machine and testing equipment
4. ISO9000 Quality certificated
5. Complete quality control system
6. Our core has the best performance since lamination can be without any wielding and riveting point (special manufacturing process).
Application:
1. High Performance Brushless DC Motor stator core
2. Generator Stator
3. Servo motor stator
4. Electric motor
Specification:
Silicon steel thickness:0.1mm/0.15mm/ 0.2mm/0.35mm/0.5mm
Silicon steel grade: TBD
Stator thickness: 2-200mm (can be customized)
Stator Outer Diameter: 10-250mm (can be customized)
Stator Inner Diameter: 2.8-180mm (can be customized)
Epoxy Coating color: green/blue
Mold Type: Progressive stamping for stator rotor, single mold for stator rotor
Technology: Interlock rivet point, Chute, Patented lamination technology.
Export Markets: North America, South America, Eastern Europe, Southeast Asia, Africa, Oceania, Mid East, Eastern Asia, Western Europe
Place of Origin: Guangdong in China