SUS304: 52 / KG, do passivation, surface drawing; do not recommend doing machine parts, because the machinability is not very well, sticky knife; passivation treatment: stainless steel full pickling passivation treatment, remove the dirt, Into a uniform silver-white, greatly improve the corrosion resistance of stainless steel.
For Example:
1. SUS304 Mechanical Precision Shaft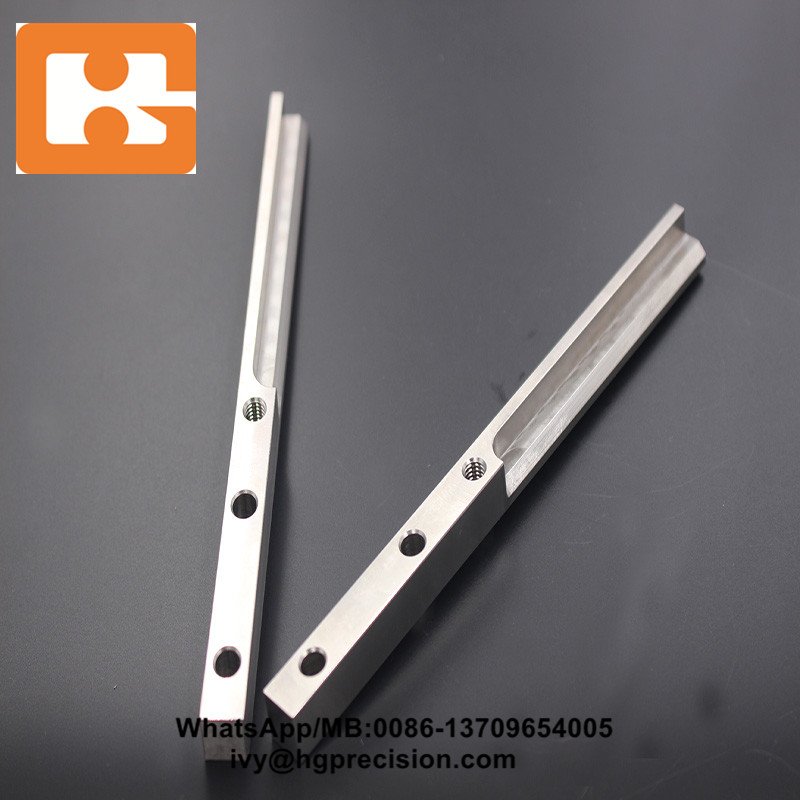 2. Customized Stamping Mold Plate And Punch-HG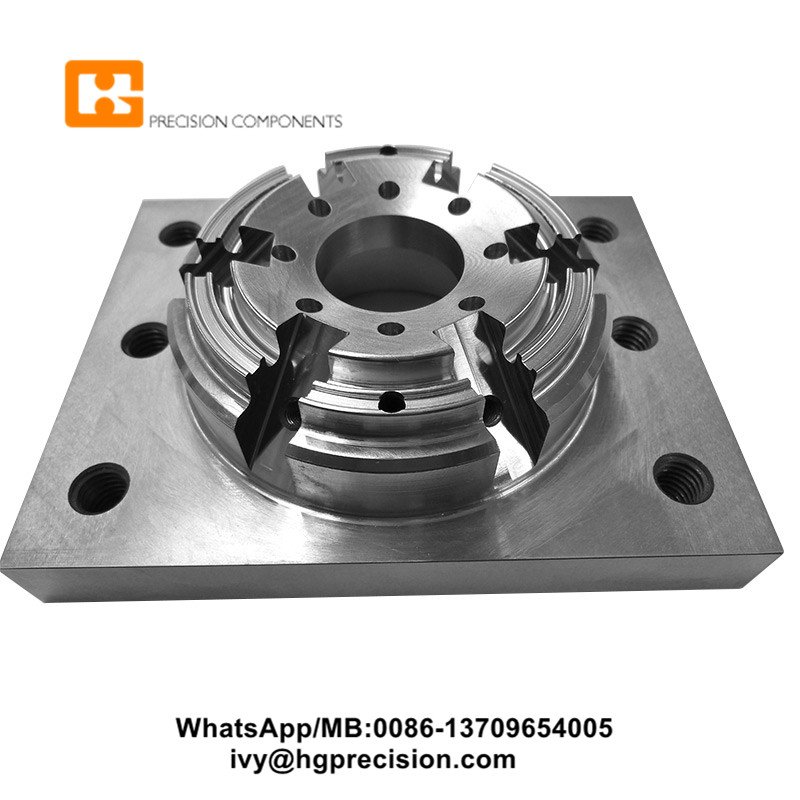 3. Universal Mounting Plate For Jig& Fixture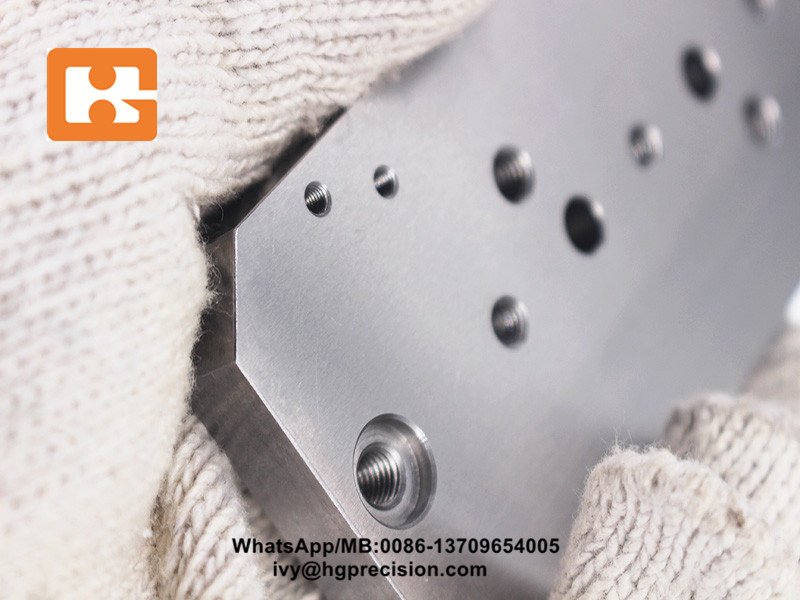 4. Precision Automation Accessories for Equipment-HG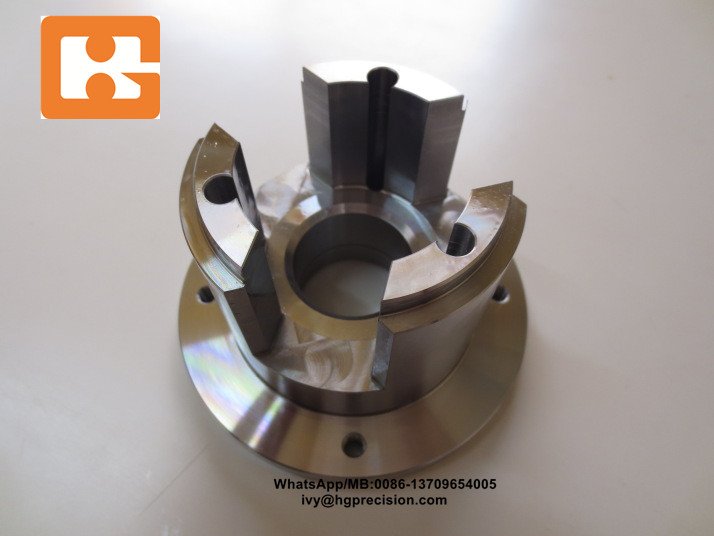 5. Precision Automation Equipment Accessories -HG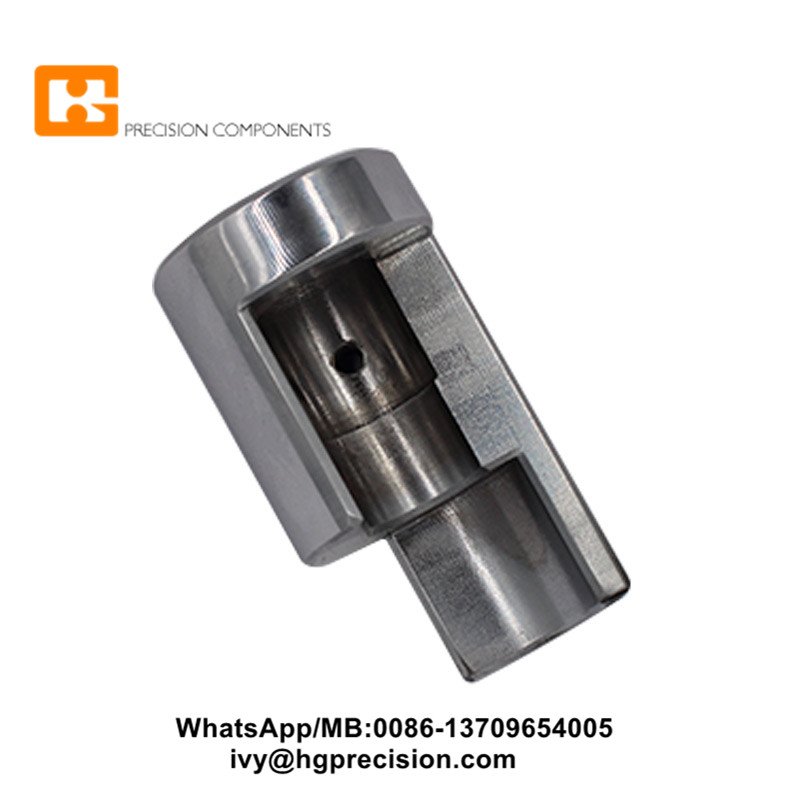 SUS303: 45 / kg, good machinability, good corrosion resistance, strength of 6061 is 2 times.
SUS440C: 160 / kg, high carbon content, quenching HRC> 55, after processing to do demagnetization, wear, corrosion resistance.
Demagnetization: SUS440C cold with a magnetic, high-power demagnetizer demagnetization.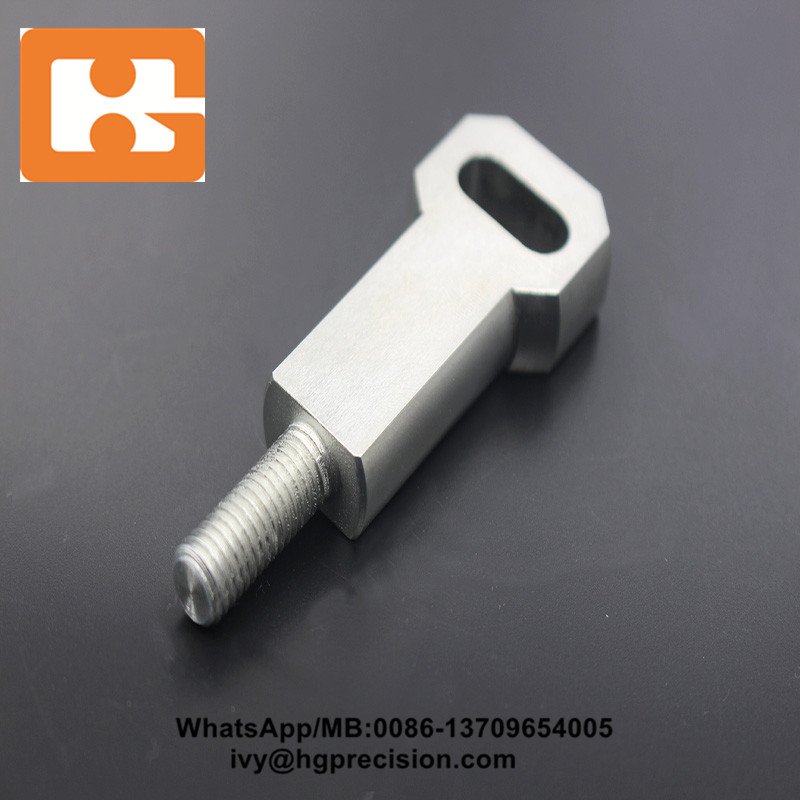 S136H (H): 35 / kg, (Sweden) Hardening hardness HRC45-55, the surface can be processed into a mirror, after processing to do demagnetization, corrosion resistance and hardness lower than the 440C; S136H is pre-hardened, hardness HRC30-35 ).
Mistumi Square Punch for Mold And Die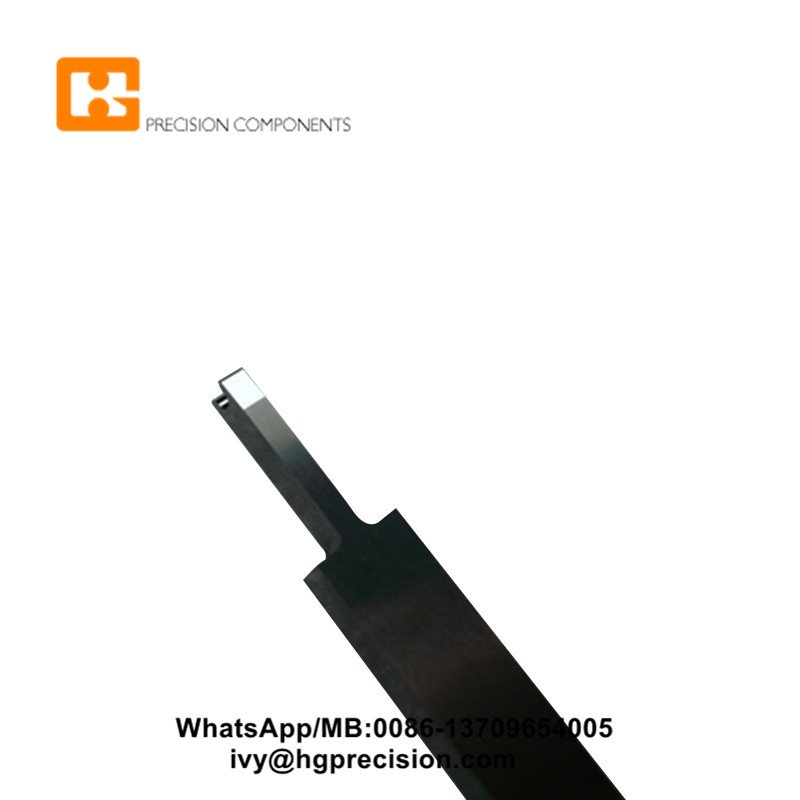 SUS316: stainless steel plasticity, toughness, cold denaturation, welding process performance is good, 316 high temperature strength, 316L high temperature performance slightly worse, but the corrosion resistance is better than 316, due to low carbon content and containing 2% -3% molybdenum, The reduction of salt and a variety of inorganic acids and organic acids, alkali, salt corrosion resistance, while high temperature strength.