Precision tungsten carbide mold parts OEM
1. mold part material brand: Hatachi, Daido, ASSAB,Buderus, Bohler,etc
2.common material used: SKD61,SKD11,SKH51,NAK80,P20;1.2343,1.1730,1.2312;S390,K460
3.Grinding precision within 0.001.EDM/wire cut precision within 0.005mm
3. milling, surface grinding, wire cutting,CNC,EDM are the main production process
4.height gauge,microcalliper,profile projector,tool microscope, comparator are the main inspection equipment
5.more than ten years' experience in this field
6. ISO9001:2008 certified factory with good quality and management
7.100% of the parts are exported to countries like Japan,USA,Europe,Southeast Aisa,etc
The tungsten samples: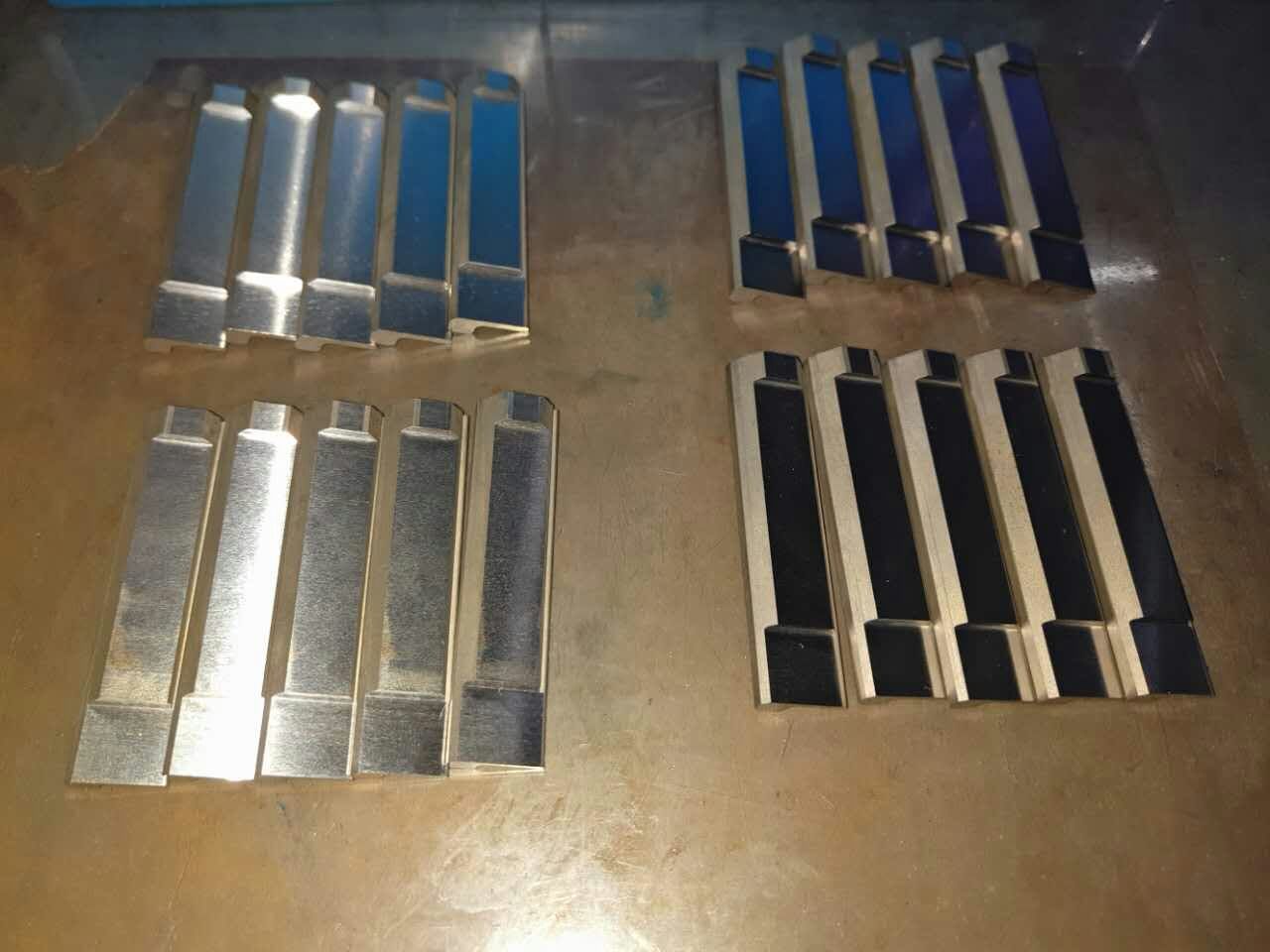 Turning, CNC turning, milling,deep hole drilling,cylindrical grinding,enterless grinding,surface grinding, wire cutting,CNC,profile grinding, EDM machining are the in-house service offered. Also polishing, laser marking, electroplating are available for us by outsource supplier.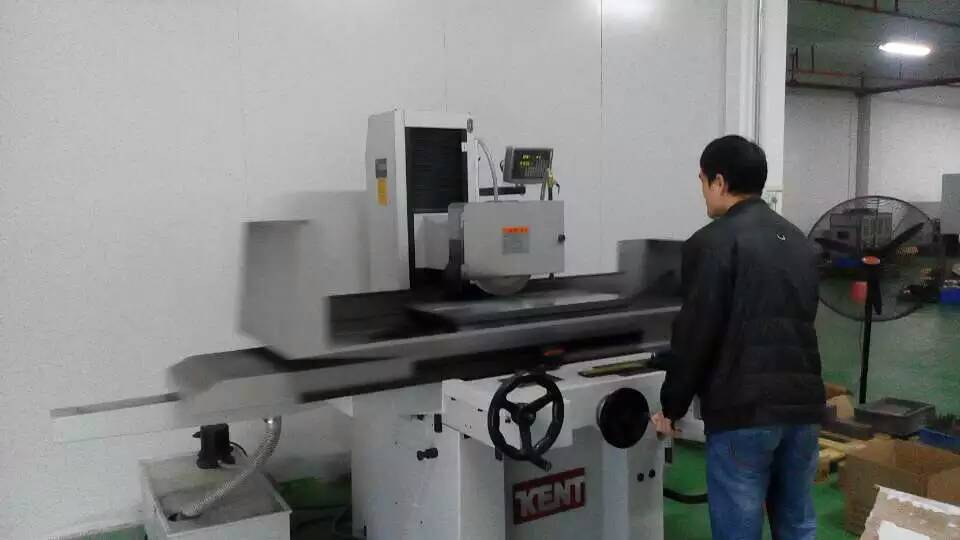 All our parts are carefully washed,sprayed and packed and we use DHL to dispatch the goods to customers, it's safety, fast.Fast shipment and on-time delivery is well guaranteed.Of course,if customer have requested express likeFedex,TNT,UPS,etc. It is also convenient for us.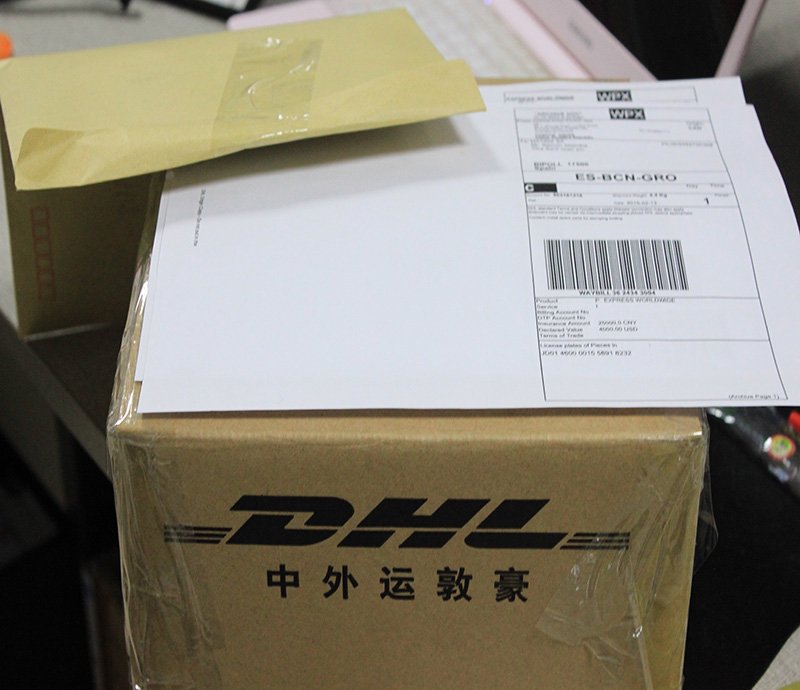 FAQ
How to deal with the parts received when they are found to be in poor quality?
Please rest assured that all our products are QC inspected and accepted with inspection report before delivery and generally there will no non-conformance; in case of non-conformance, we will have them reworked or repaired at the first time with , the resulting transportation costs borne by our company.