This Tooing Was Finished After Over 2Years
This EOE one lane die after 2years was finished and flyed out to customer this week.
Per reviewed this project, the tooling design discussion was over 2months, and COVID work limit, then tooling over 4times trial according to the strict requirement of customers.
This week was sent to customer by air, in Mid. of May, 2022.
Here thank you very much for customer and our rich experience executive engineers, and our sales team. Thought there is some influence as COVID, now the tooling after sucessful trial, next week will arrive customer.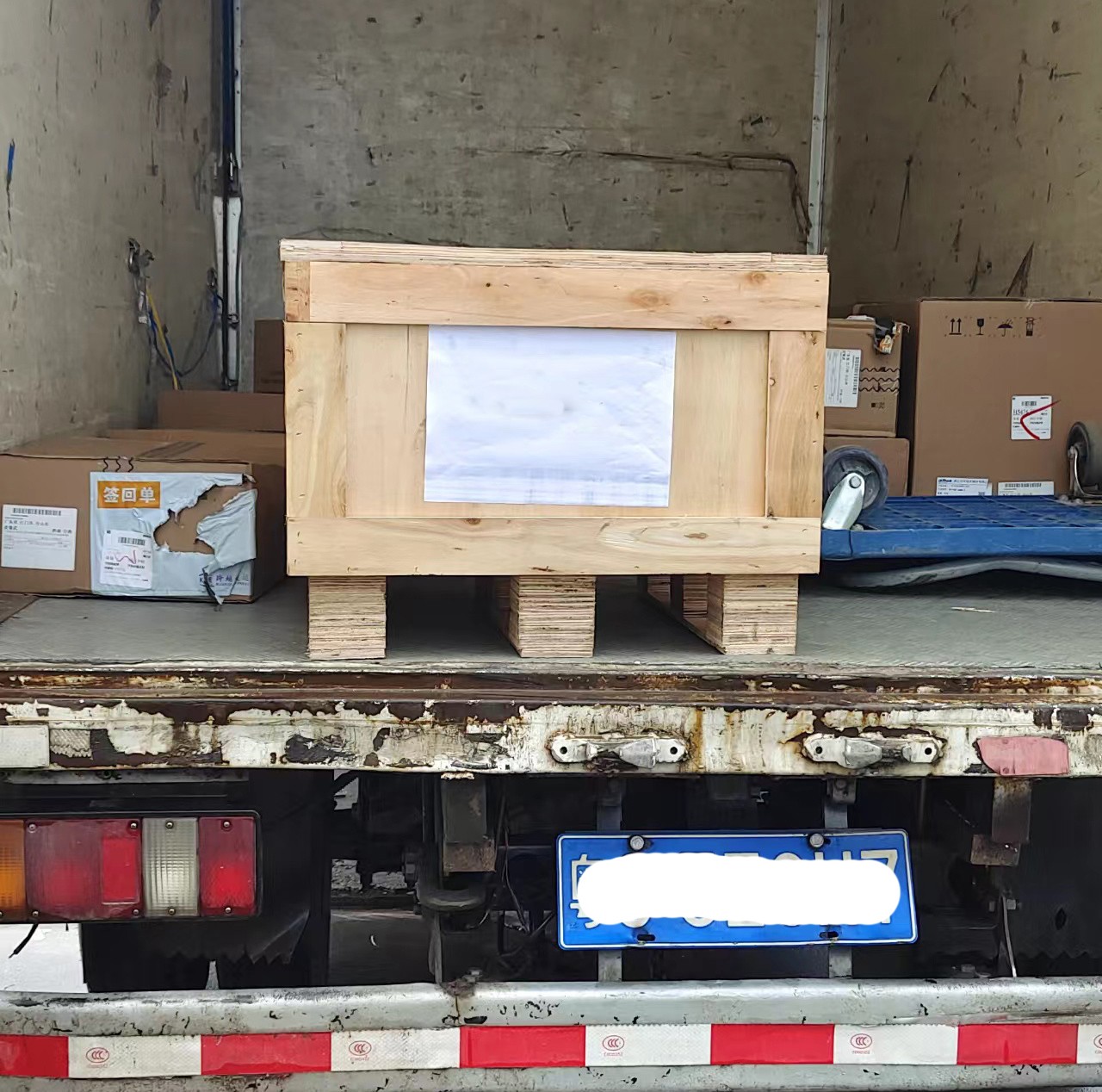 There are the tooling from RFQ, price discussed, and contract signature, and tooling design, tooling manufacture, customer material income, customs clearance, and tooling sample T1, T2, T3, and the modify during tooling trial.
Though as planned 5months project was kept going over 2years, project members everyone took high patient on it.
Customer already sent 2nd tooling project to us. By our rich experience and responsibility, we will provide better product to us to create a WIN-WIN Situation.