45# steel: carbon structural steel in the carbon steel, 8-12 / kg, strength: 600Mpa, for the rust, do oxidation, commonly known as: blue, black. Shaft parts used, if the requirements of hardened higher available 50 steel.
M8 MS Plain Washer Sheet Metal Parts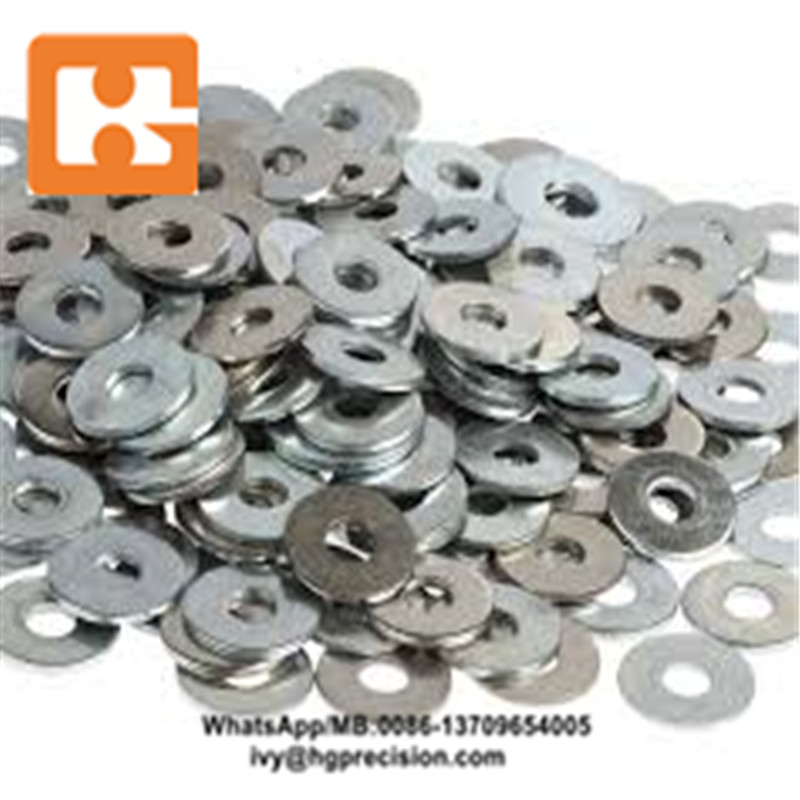 SKD11: 46 / kg, die steel, quenching hardness> 58, high hardness, high wear resistance.
Such as the punch for the precision progressive die: Fine Blanking Tooling Car Parts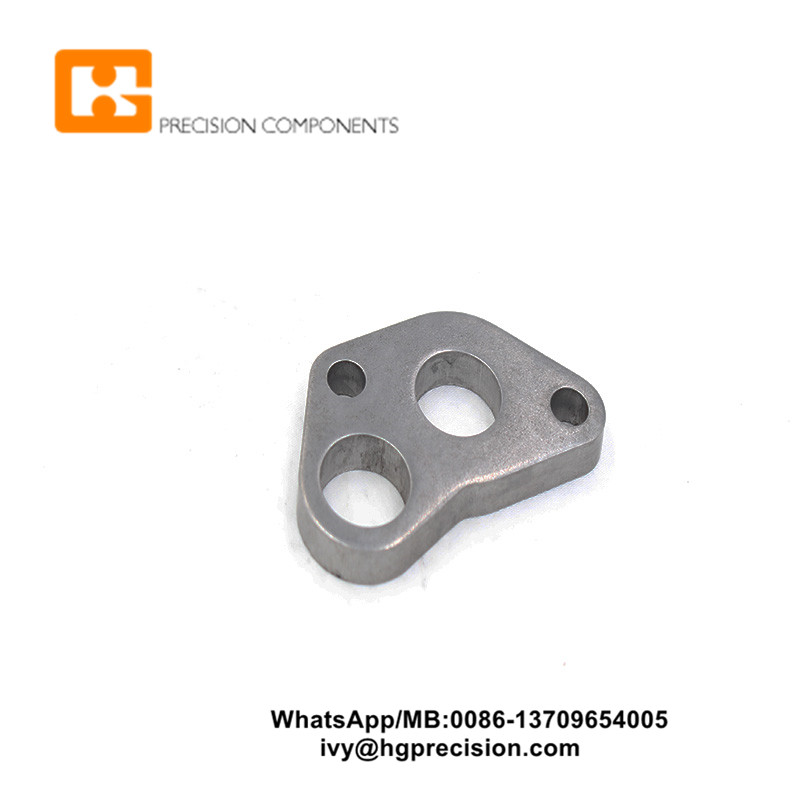 ASP-23: 520 / kg, high hardness, high wear resistance, high toughness powder high speed steel, hardness up to HRC60-66, used for precision die punch. Corrosion resistance.
Q235A: the old standard A3 steel, carbon structural steel, 7 / kg, easy to rust, the general sheet metal pieces to do paint treatment, steps: a: if rust, the first rust; b: paint before "degreasing - phosphorus C: spray the primer to dry, spray surface paint; d: the spray of the workpiece to bake, the formation of paint to protect the workpiece. Processing spray paint, but also "dusting" "spray" powder and paint almost; but the spray than the paint thick, hard outside the soft, but the metal surface adhesion of small uniformity is poor. Phosphating: phosphating: the metal and phosphoric acid or phosphate chemical reaction, in its surface to form a layer of stable phosphate film treatment, anti-corrosion; passivation: chemical cleaning, for the material anti-corrosion.