Fine Blanking Technology Of The Strong Press Plate
Fine blanking technology of the strong press plate is around 50sets/y, mass production is 5 million pcs/y, can make the fine blanking parts by the normal stamping machine stability.
Now our company can design the fine blanking tooling and product the product, and the fine blanking tooling maintain service, and can make the fine blanking tooling per customized.
We have the high precision equipment, such as the high accuracy wire cutting, precision grinding, and milling, and about aftertreatment, have the professional deburring machine, precision stamping forming machines, inspect and other machining equipment over 20sets.
We make the production including seat recliner, shift fork, P shift lock-up clutch fine blanking tooling and already mass production successfully, for the customers or end customers for Ford, Gree, BOSCH which factory China, and some Chinese famous automotive parts company.
We steadily focus on the fine blanking tooling and fine blanking tooling technology development, and manufacture, design the fine blanking tooling and stamping product according customer require, and supply the high quality fine blanking parts to our customers.
What is the difference between fine blanking tooling and conventional blanking: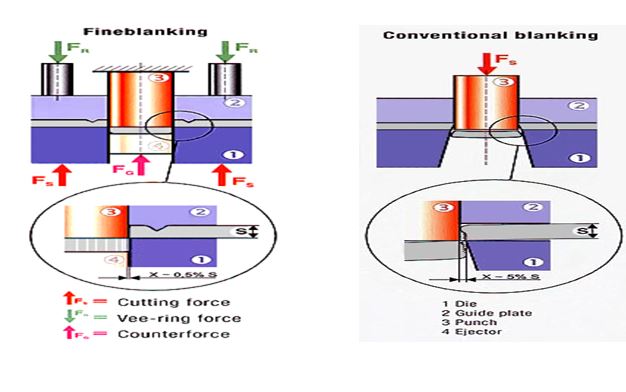 How is the fine blanking tooling process: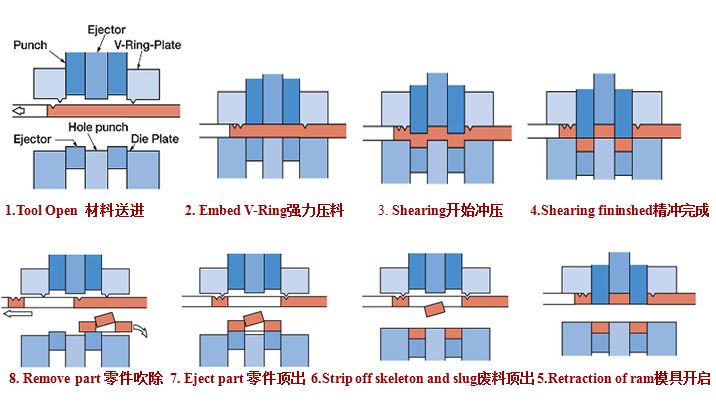 And our fine blanking product:
Fine Blanking Part 1: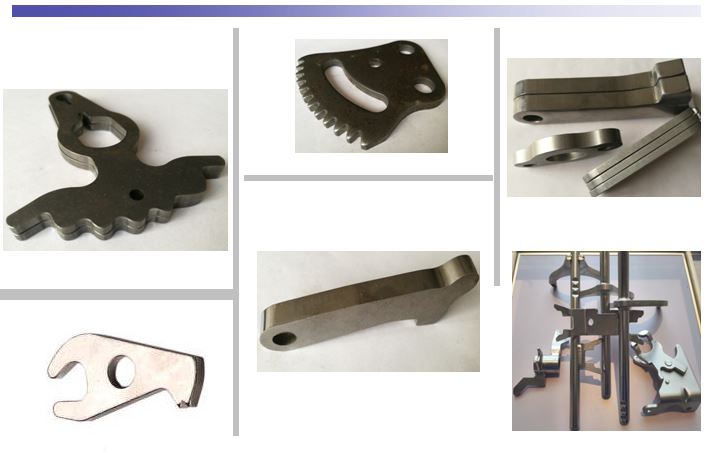 Fine Blanking Part 2: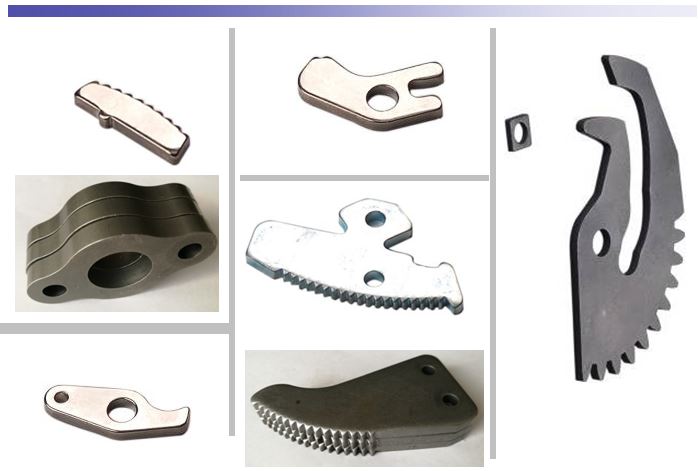 Fine Blanking Part 3: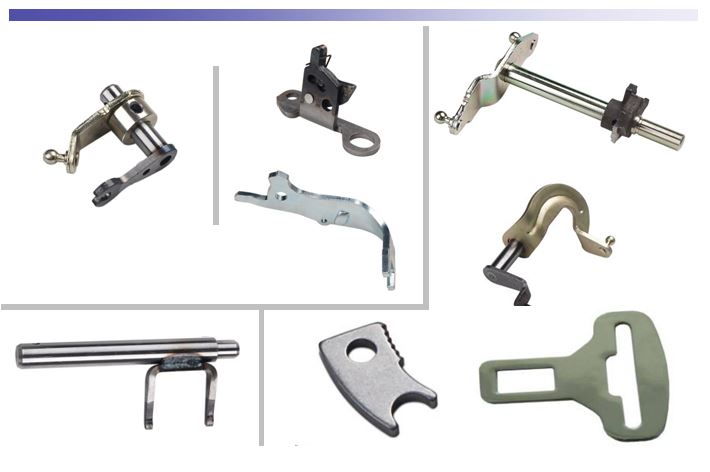 The current customer is: