HG Precision Motor Core Die is a world class manufacturer in power generation products for the lighting and transformer markets. The HG Precision manufacturing group is a leading product supplier of laminations and laminated assemblies. HG Motor Core Die's lamination offerings include a wide range of standard configurations as well as development and engineering capabilities for Lighting and Transformer companies including military DOE requirements.
The facility has core competencies in high-speed electrical lamination stamping die, aluminum die casting, robotic TIG welding, annealing, metal slitting, and automated assembly processes.
HG Precision utilizes the most advanced equipment and technology to manufacture loose laminations, interlocked laminations, E's and I's, transformer laminations, and lighting laminations. To maximize efficiency, HG Precision's specially designed dies offer two-out production of laminations.
The EI Lamination Mold Layout as below: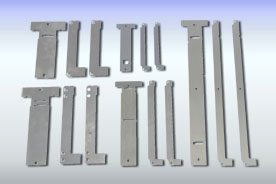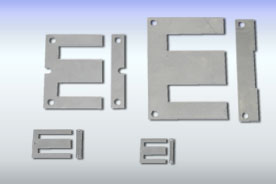 Transformer & Lighting E's & I's Laminations Lighting T's & L's Lamination
For the product such as: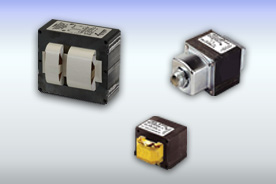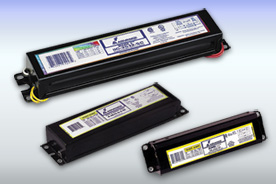 The EI Lamination Motor Core Die Mold:
The EI Product information is:
EI high speed stamping iron core(EI silicon steel sheet)
Spec. from EI 28- EI 162
Material: Chinese silicon steel, material brand is 50WW1300 、 50WW1000 、 50WW800 、 50WW600 、 50WW470 、 50WW400 、 50WW350 、 50AW1000 、 50AW800 、 50WW600 、 50WW470 、 B50A1000 、 B50A800 、 B50A600 、 B50A470, and can according customer's material to make it.
Product process: full-auto high speed stamping
UI with holes iron core( UI silicon steel)
Spec.: from UI-60B-UI-180B
Material; Chinese silicon steel, brand from 50WW1300, 50WW1000、50WW800、50WW600、50WW470 、 50WW400、50WW350、50AW1000; 50AW800; 50WW600; 50WW470; B50A1000; B50A800; B50A600; B50A470
Production Process: full-auto high speed stamping or normal manual stamping
The product usage: UI silicon steel sheet, double thread power transformer and so on