Core Pin Manufacture Project Of Japan Customer Process Design-HG 2017 May.
Customer send the drawing, and ask us which material brand and item is good for their product, as current product for their production line is not very well, HG Precision engineer according their stamping material and product sizes, confirm the material item and design the process.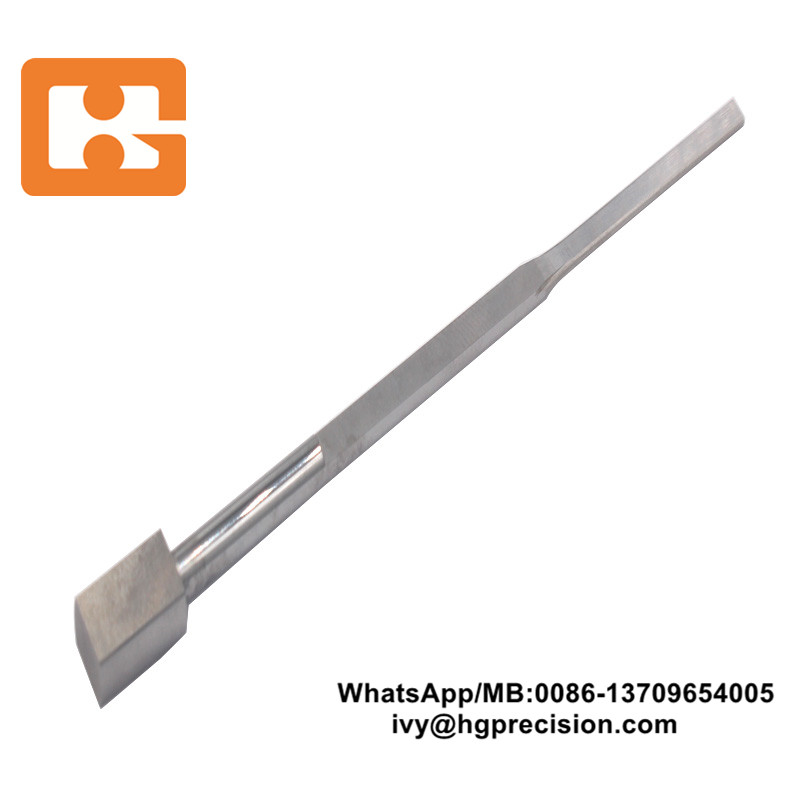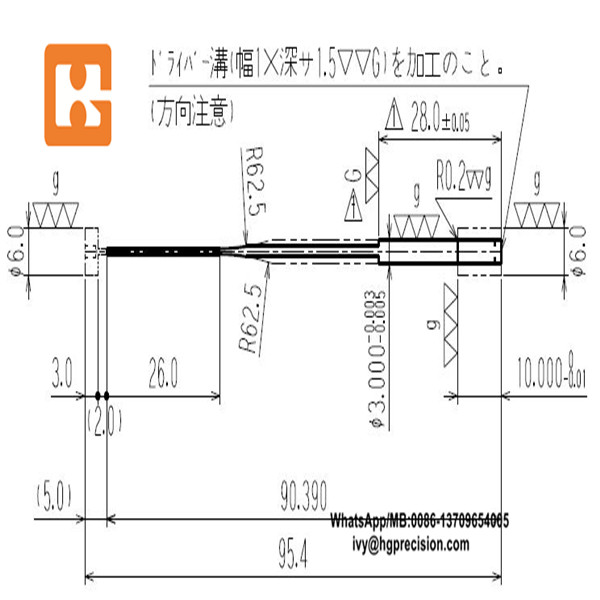 Step 1:
Confirm the material:
Material for core pin are: Material Class List: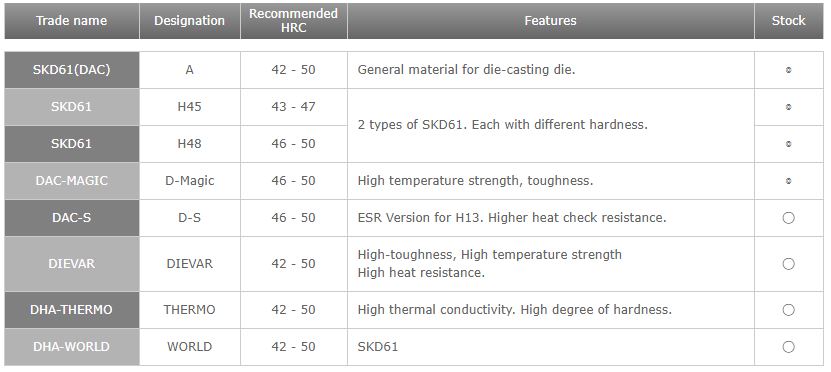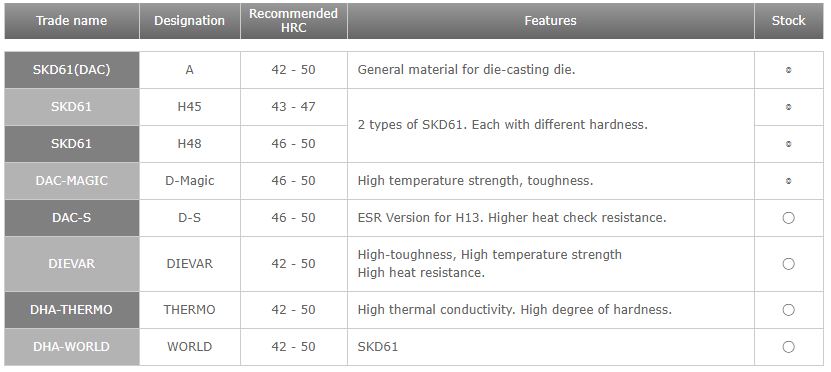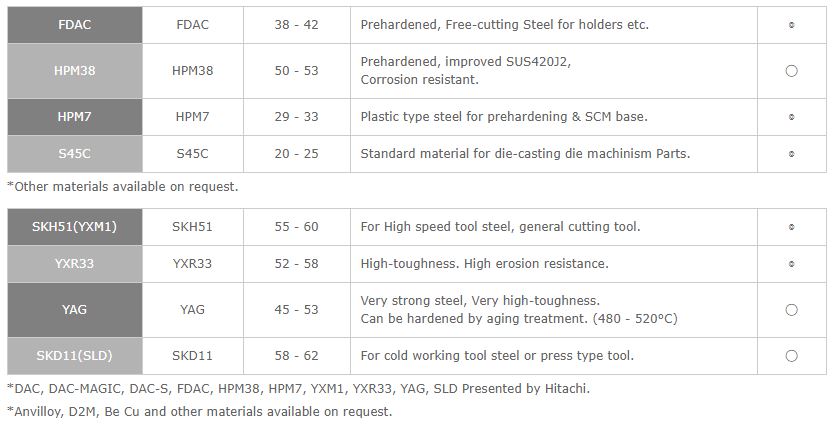 Step 2:
Now, the 3D designs are very popular in the world. At the same time, we have been improving our skills and knowledge for more than 40 Yrs. It will cut your cost and make your work easier.
Let us help you work smoothly and smarter with our drawing technology. From drawing to manufacturing, we are always supportive of you with our advanced technology.
Step 3:
List of Coating: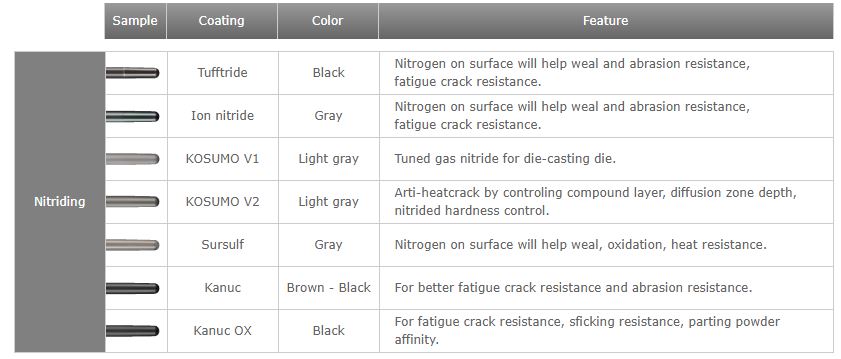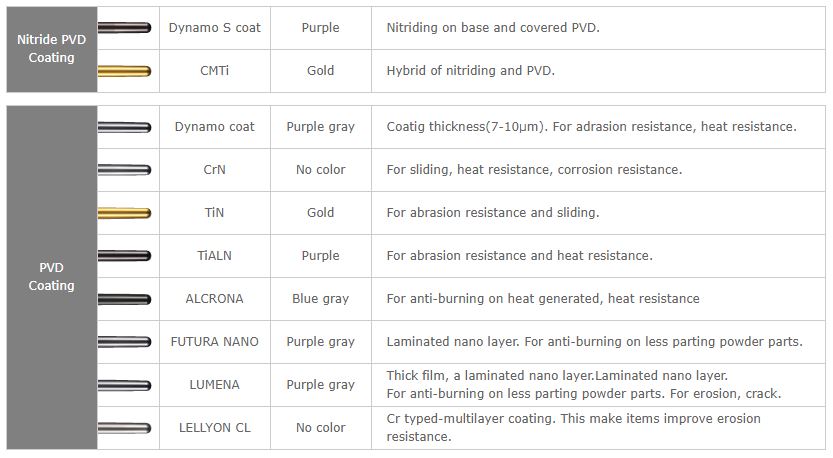 Step 4: with polybag and suitable size plastic box:
Finished Part and Package As Below: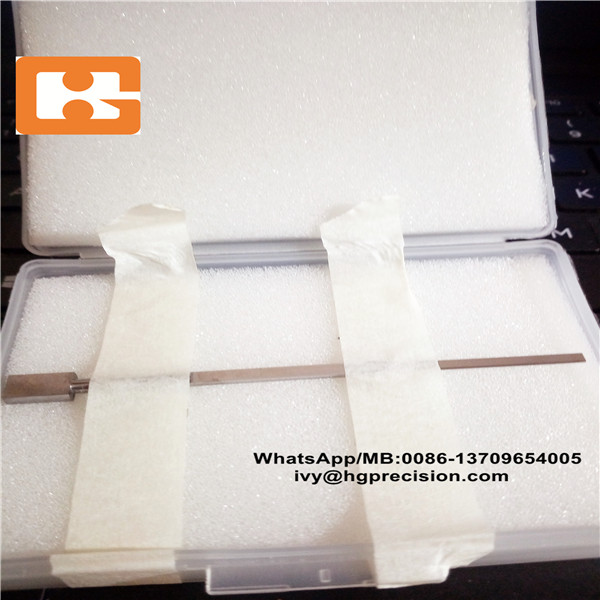 Step 5:
Except Core Pin, We also do these parts: