Weekend Photographer
Today is not very hot, sunshine and feel so good, that is precious in Foshan(subtropics), HG Precision team, friends and family, as the photographers have an arts collection in the modern residential buidlings near company in Shunde District Foshan City, which is one of the longest history town in China.
Our Professor Works(today's):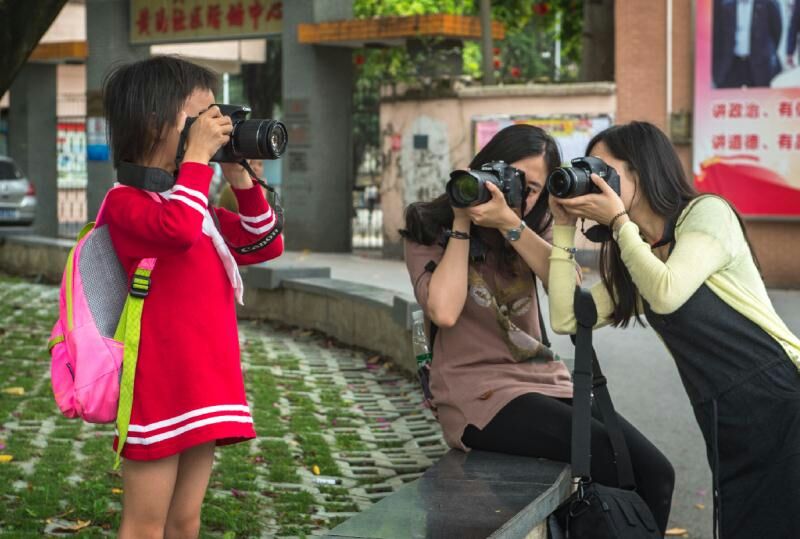 Our team: aerial photograph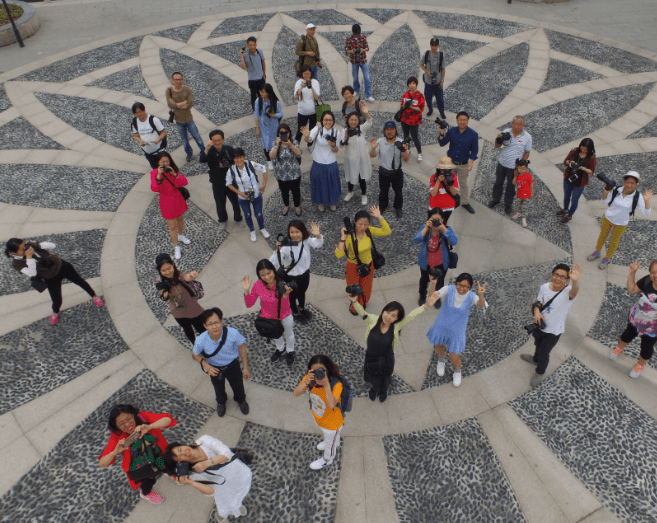 Member's article:
1. let me look look, that is funny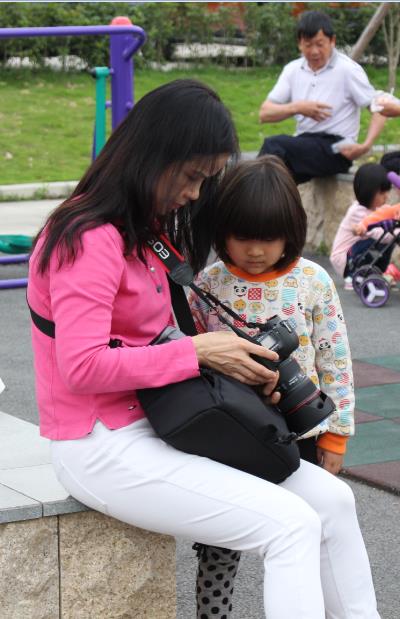 2. Happiness life, and Happiness Family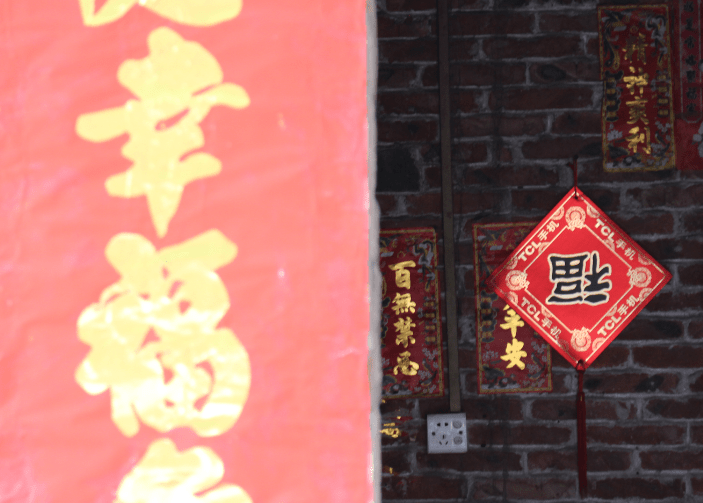 3. Good Mood, Good life, Enjoyable Nature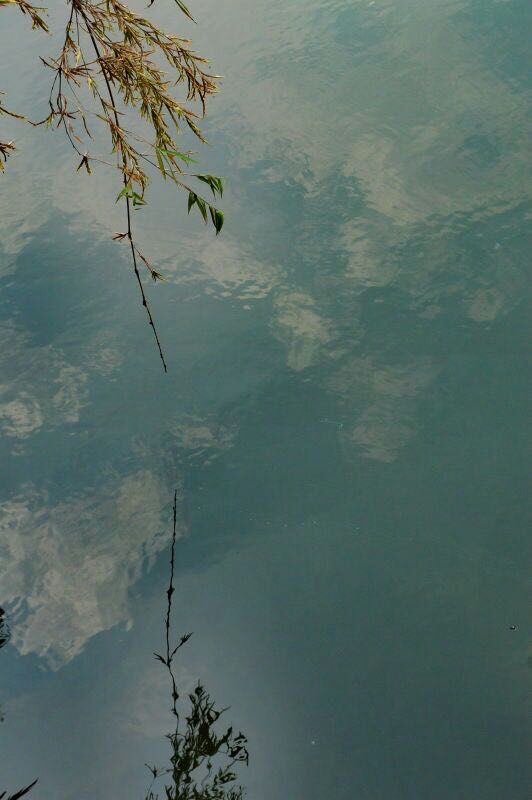 5. Happy Family, Good Friendship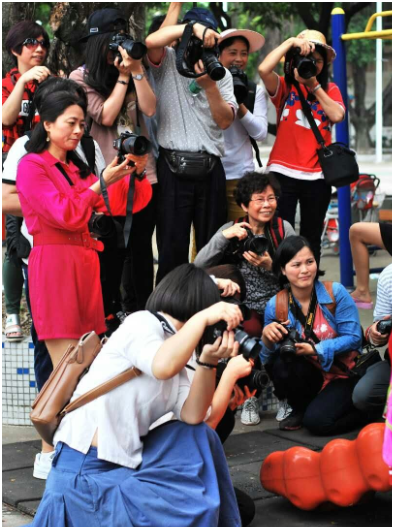 HG Precision Operation Mission is: company operation, customer satisfy, works happiness, that is our mission and what we pursue.