Easy Open End Parts And Tooling:
Dies and Punches are manufactured using various modern technologies such as CAD/ CAM, Pro-E, Step.
Pantograph machine, Wire cutting machine, CNC Turning center, Automated Grinding and Polishing, most of them were imported from European.

Punches and dies used for continuous production, longer life of machine parts hence less spares consumption.

The various types of Dies & Punches are round shape tooling, tablet with the hole -polo tooling, odd shape tooling, multi tip dies & punches etc.
We have been providing high quality tooling and services for the metal packaging industry, and possess one highly trained team members. We have many kinds of famous brand CNC Machines, and manufacture precision tooling's and replacement parts as below for can making industry marketing, thus saving cost and time for our customers.
HG has many items both of products and service with competitive prices, and also provide design solutions.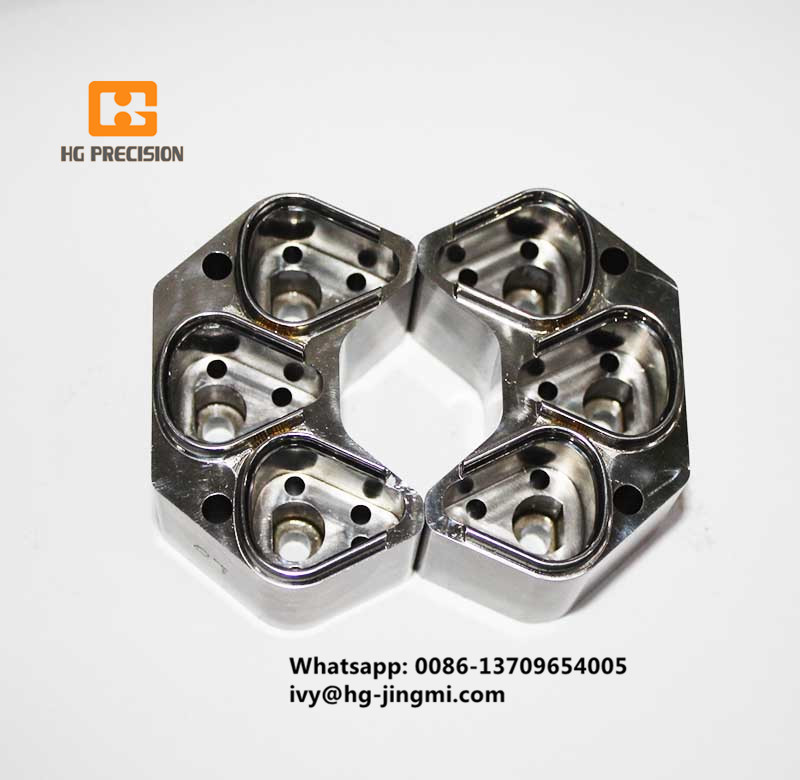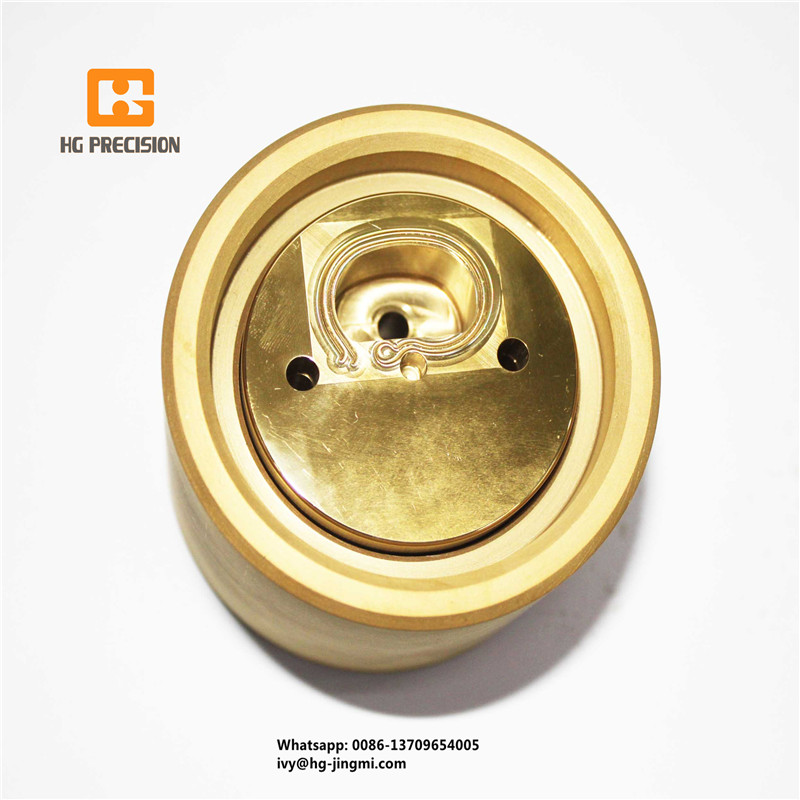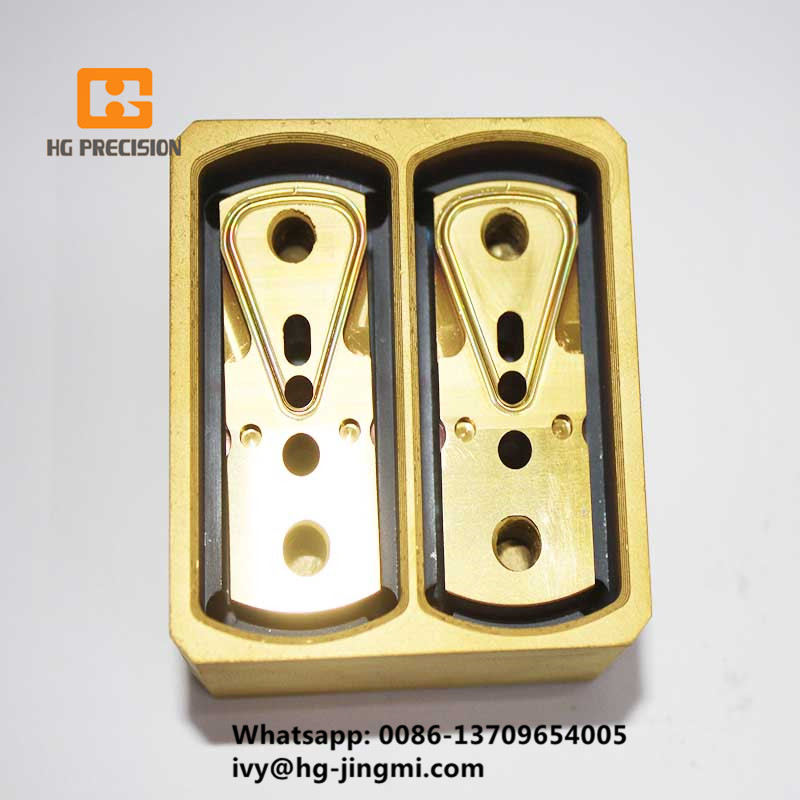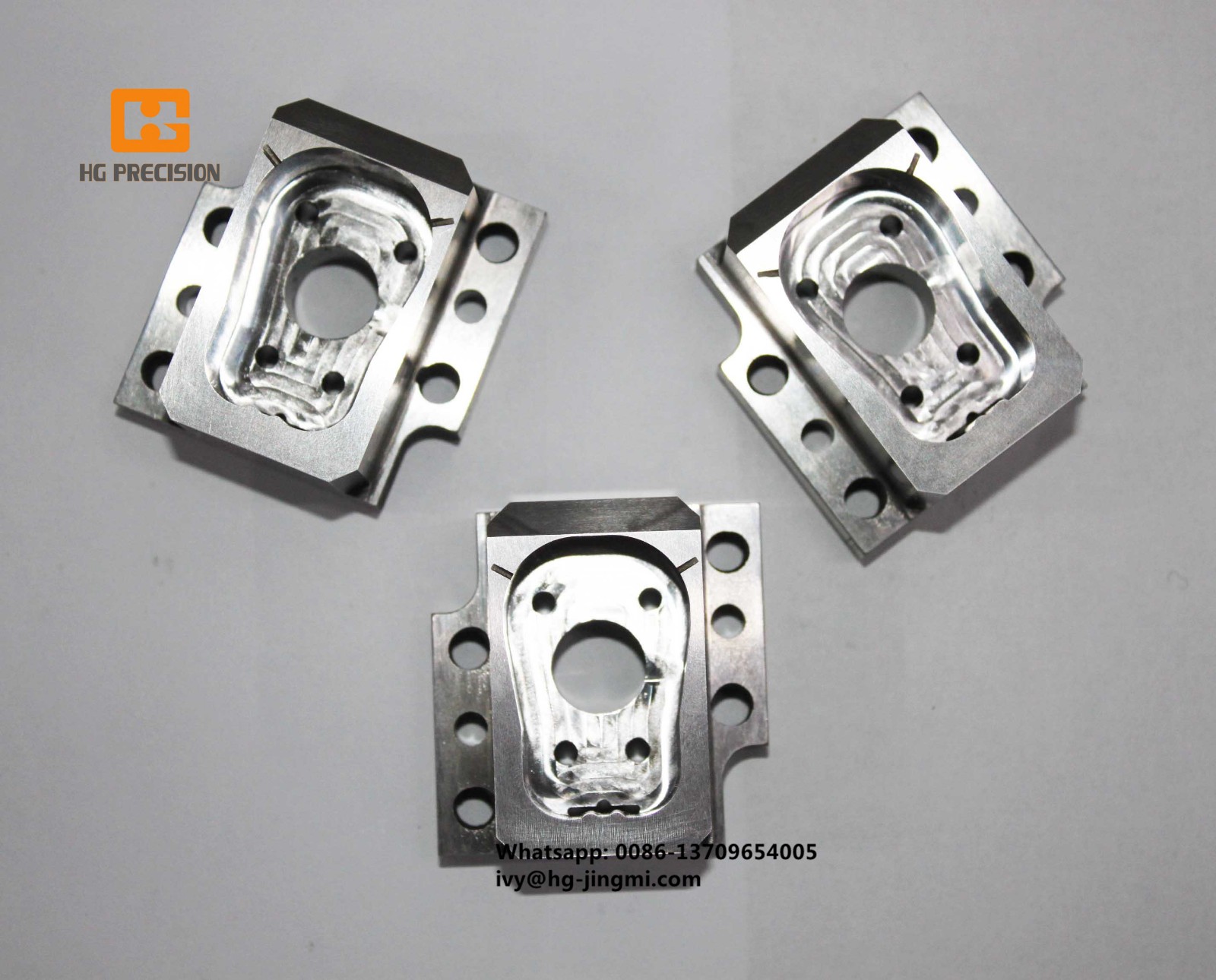 Mold Punch And Dies For these EOE Parts: