Steel P20 Standard Mold Bases
Guide Plate, mould bushing, wear plate is based on High Strength Brass alloy which is processed through unique high-tech cast technique. The anti-abrasion surfaces of the bearing are drilled proportionally and embedded with solid lubricants. Due to its high mechanical strength and hardness, its broadly used for heavy load, low velocity application. There are two kinds of solid lubricants available for different application, such as, SL-1 for general-purpose use, SL-4 for in-water or seawater use.
Self-lubricated and maintenance-free.
Suitable for heavy load, low speed application.
Exert excellent wear resistance where its difficult of lubricating film to be formed during reciprocating, oscillating or frequently intermittent operation.
Chemical attack resistant and corrosion resistant.

Advantages:
Experienced technical staff;
Product performance;
Quality approvals;
Competitive price;
Punctual delivery ;
Perfect after service.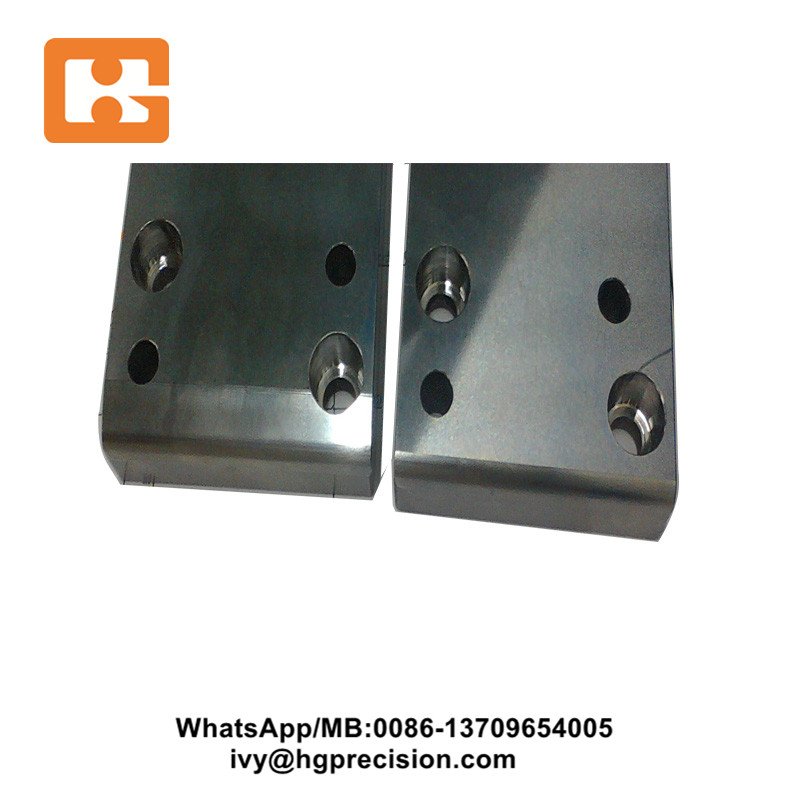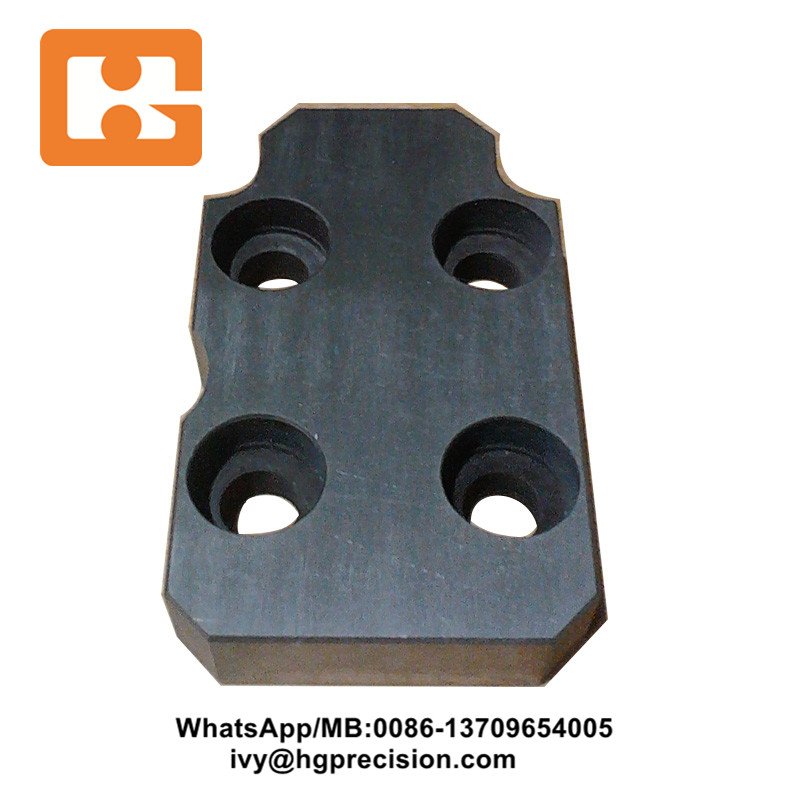 The products are wildly used, such as machine tool, engineering mechanical, chemic mechanical, mine mechanical, electric mechanical, food mechanical, pharmaceutical mechanical, instrument mechanical, agriculture mechanical, textile mechanical, and there special used in refrigeration compressor machine, automobile machine, printing & packing machine, and etc., We always insisted on quantity must be first, service must be first ,customer must be first, for various uses to meet the demands of customer's need and business man and friends come from civil and abroad.

Welcome to contact us with all your detail needs. We assure you of our soonest possible response.