OEM Precision Steel Bushing CNC Machining
MEASURING CAPABILITY

Measurement

Range(mm)

Accuracy(um)

Brand

Length

200×150

700×600×500

0-600

3+L/50

2.1+3.8L/1000

3+L/300

Easson(Taiwan)

Brown & Sharpe(Us)

Trimos/Tesa(Swiss)

External Diameter

0-100

1

Mitoyuto(Japan)

Internal Diameter

5-30

1

Tesa (Swiss)

Surface Roundness

80

0.01

Mitoyuto(Japan)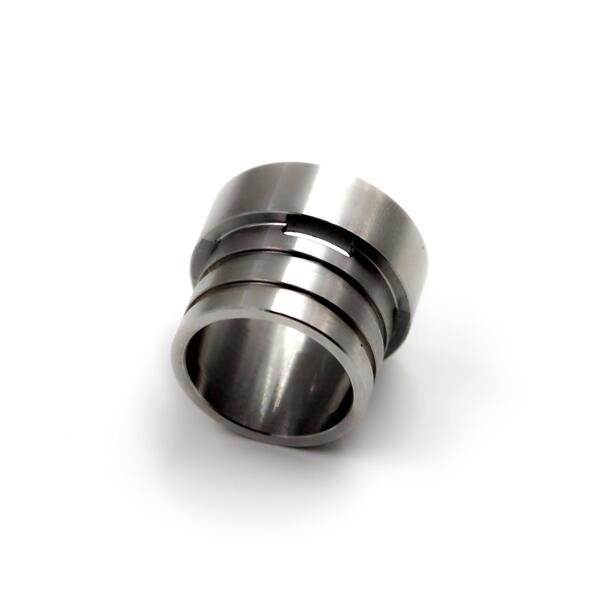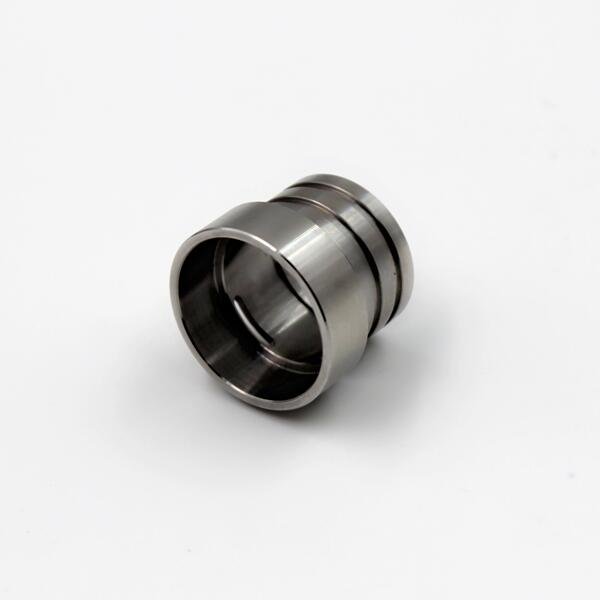 Machining Equipment:
CNC Machining, Jig grinding, welding, surface grinding, center-less grinding, ID/OD Cylindrical grinding, CNC Turning, Horizontal machining, wire cutting, EDM, drilling, W/C Machining, vertical machining, sheet metal stamping machine, hydraulic press, and so on
Product Information:
a.wire diameter(thickness): 0.15mm min
b. material: carbon steel, cold roller steel, stainless steel, beryllium copper, phosphor copper, brass
c. finish: blacking, zinc/nickel/chrome/silver/gold plating, powder coated etc.
d. application: electronic product, house appliance, cameras, printers, office equipments, precision machine and kinds of vehicles.
e. ISO9001
f. found in 2002, but the company's employees have rich over 20years experience.
g. assume responsibility for any and all product quality problems with 100 percent unconditional return or reproduction
h. there are three regular logo printing service we apply to request: silk-screen
need set up mold for this way, but the cost will be higher than the other type.
color is available to choose: laser marking& laser etching
we always look into the very fine details of the whole manufacturing process and arrange the best way to produce our CNC Parts
HG is one of the leading China CNC Machining manufactures and suppliers, equipped with professional OEM precision metal steel CNC machining companies and shops, we are always at your service.
1. CNC Machinery Parts
2. Precision Mold Components
3. Jig& fixture
Work Flow Chart: