Product Name
Standard Mold Part with Profile Grinding
Product Size
Customization
Material
Japan(SKD11; SKD61; SKH51; S45C)
USA(AISA. D2. H13. P20.M2)
Germany(DIN.2379. 2363. 2344. 2347)
ASSAB(Rigor. Stavax. Impax. Elmax. ASP23)
Hardness
58-60 HRC
Grinding Precision
0.001mm
Electric Discharge Process Precision
0.002mm
HG Precision have kinds of precision equipment, can ensure precision of 0.002mm Surface treatment such as TIN, TIC, TICN and TIALN are generally offered on request.
HG Precision manufactures a wide range of standard and specialized carbide parts such as punches, die inserts, jigs, pilots and other die components. we can offers a superior point finish of an RA4 or more precision.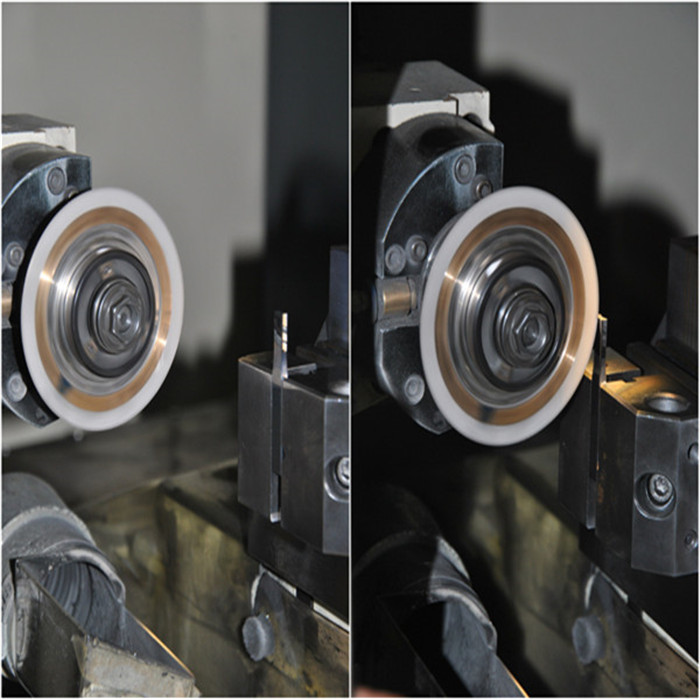 Advantages of HG Precision in the mold part industry
1. With years exploration, each step of process in HG is checked by senior technicians with years to ensure 100% quality from all process.
2. Depending on advanced technology, mold life can be multiplied.
3. With years experience, HG Precision is able to meet the demands of global market completely.
4. HG Precision has good service system and short delivery time, which only needs 7 to 10 production days from order to delivery, make sure customer have the high qualified service.
5 . HG Precision pays attention to after-sale service, solving all problems of product use for all the days around.