Die & Mold Components- Mold Guide Pin
For anyone who builds new metal stamping dies or maintains and services existing dies, sheet metal component tooling or plastic injection molds, HG Precision is a source for die and mold components and custom solutions.
Our extensive offering includes guide grid pins and dustings, wear plates, gibs, die pad retainers, screw caps, ball bushing pins and bushings, stripper guides, cam slide units, keeper blocks, stock lifters and in-die tapping. We distribute products from top manufacturers such as Japanese Mistumi for high speed steel materials, as well as punches and dies, retainers, ejector pins.
HG Precision also carries automotive mold design and manufacture, mold release agents and sprays, clean and protect dies, CNC machinery parts, jig& fixtures, and sheet metal component molds.
HG Precision Provide the solution, process design as below: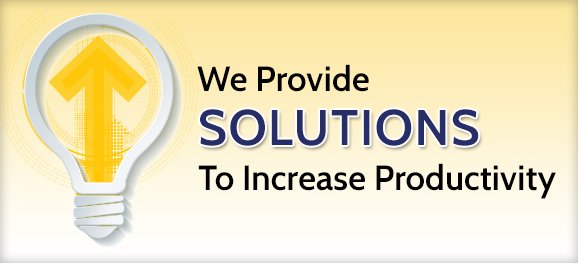 1. Example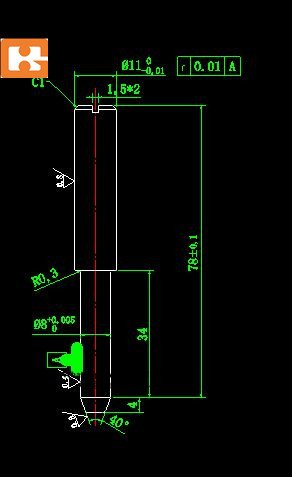 2. Example

3. Example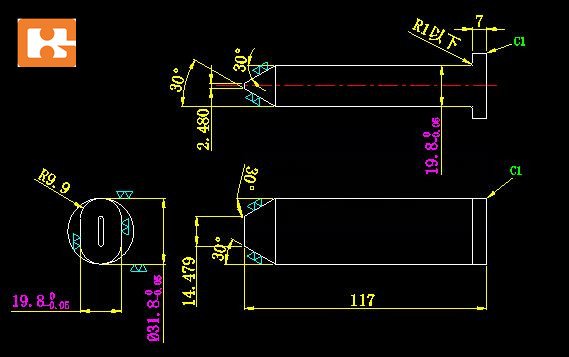 By HG Precision design, the precision mold componetns meterial correctly choice for stamping mold&stamping product; also cost down, and usage life is longer.