Copper Sheet Metal Component Parts
We offer various brass pressed parts and pressed components copper pressed parts from our automatic power presses from Japan. We make plain washer to Din 125 brass washers copper washers to BS 4320: 1968 DIN 125, 433 and 9021.
Also available special pressed parts pressed components sheet metal parts pressings and drawn components for Switch gears, transformers, electrical accessories, domestic appliances, heaters and other electromechanical applications.
Brass pressed components pressings pressed parts pressed components and sheet metal parts from 0.3mm to 6mm thickness can be provided on our heavy duty Japanese power presses.
Material: Brass, Copper, Stainless Steel(A2/A4) and vulcanized red fibre.
Note: available stainless steel pressed parts; deep drawn parts; brass deep drawn pressed parts; copper pressed parts up to 150mm diameter
Finish for brass press parts: Natural, Nickel, Electro-Tin etc.
This is most important technology point is the flatness:


You can see our copper stamping parts: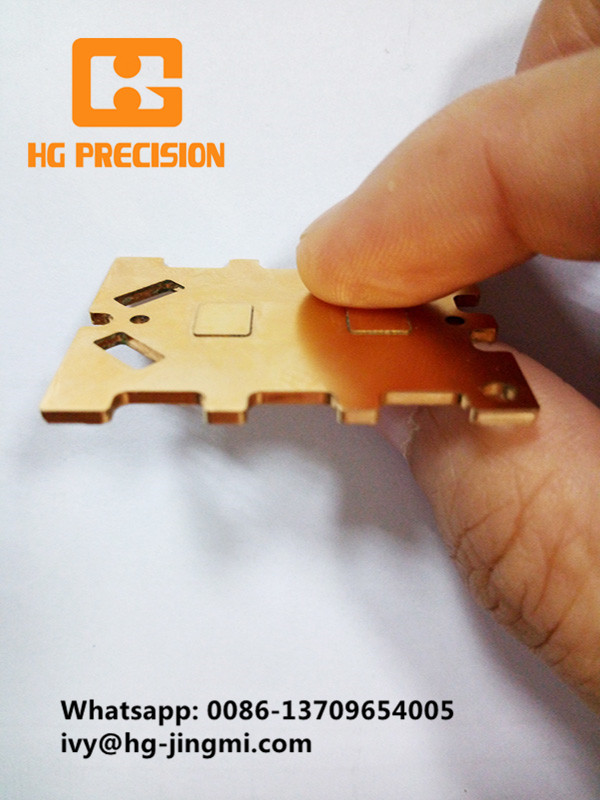 If you have these parts purchase requirement, please send message to us! We will reply to you within 24hrs.