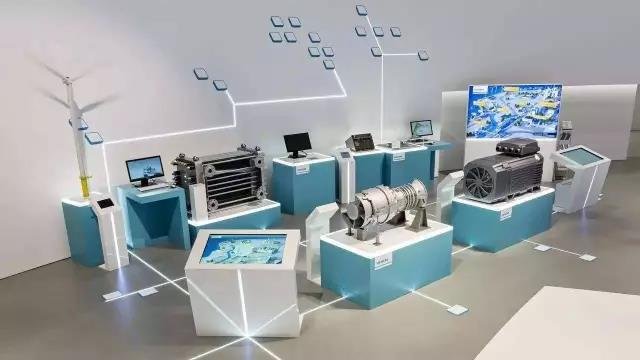 The China IMPORT EXPO. KUNSHAN 2017 will hold by China Council for the promotion of International Trade as Intelligent Manufacture Sector in China, Jiangsu, Kunshan, Huaqiao International EXPO Center during 17-19, May. 2017.
The exhibit category is including metal precessing: machining centers, automation manufacturing, machine tool, equipment, components. The exhibition company not only Chinese mainland company, but also company from India, European, USA, Japan and so on.
HG Precision company exhibition item are including: progressive die of motor core die, fine blanking tooling, etc., and precision mold parts.
Looking forward to meet you in the exhibition 17-19, May, 2017 and long term cooperation in the future.